If you're in need of in-home care and trying to figure out how to pay for it, you may have several avenues available to you. Compati Homecare staff members can help you understand these payment options. Contact us today!
DIRECT PAY
You may be able to pay in full or in part with cash or check. To learn about how to combine multiple payment options, you should also consult an elder care attorney.
MEDICAID STATE WAIVER PROGRAMS
Medicaid can be complex and difficult to understand, but state-specific assistance programs can help you pay for home care. We will work to help you understand how to utilize this option with Medicaid waivers.
LONG-TERM CARE INSURANCE
Separate from health insurance, long-term care insurance is designed to cover costs associated with long-term personal care. Contact your insurance agent to learn more about this option.
VETERAN'S BENEFITS
We're honored to care for those who served our country. Veterans of the U.S. Armed Forces may qualify for federal government benefits that can help cover the costs of in-home care.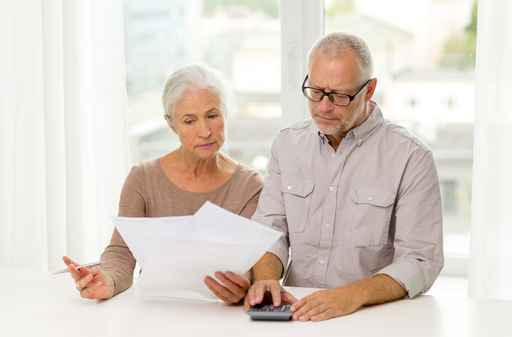 Options that Fit Your Needs
If you're researching in-home care companies, we know that you have many questions and concerns, with cost being a major focus. At Compati Homecare, we work to find ways to make quality home care accessible to everyone who needs it, without the restraint of cost. Allowing seniors to live at home instead of a residential care facility — a concept known as "aging in place" — offers a more affordable option and provides countless benefits to the person's physical and emotional health.
Surveys show that an overwhelming majority of seniors want to continue to live in their own homes as they age, instead of moving to a nursing home or other assisted living facility. Getting care at home allows seniors and people with disabilities to continue to enjoy independence and the comfort of their own surroundings.
We offer a vast quantity of care options tailored for the unique physical and personal needs of each individual. Our flexibility allows us to provide care for as little as two hours per day or as much as 24/7 care, and everything in between. We coordinate just the right amount and type of care that your loved ones need, and we will work with you to find an in-home care service plan that is affordable and gives you the peace of mind you need.