About Us
Compassion. Care. Comfort.
Three individuals started Comapti Homecare from the Pittsburgh area to provide compassionate home care services care to Seniors/elderly, veterans of our armed forces, the disabled, people who have alzheimer's and dementia, as well as individuals looking for respite care. These three individuals come from a variety of diverse backgrounds that give Compati a unique skill set that sets them apart from their competition. Compati's promises to provide compassion, care, and comfort to your loved one within the comfort of their home, so you can experience peace-of-mind while you're away.
Our Team
Our team consists of three like-minded people, who share the same core values of caring for other. Their similar values, morals and giving spirits make them an ideal fit for the homecare industry. These three founders come from a similar background with a complimentary set of skills which include. Entrepreneurship, business, real-world homecare experience and a doctorate in physical therapy. These founders believe their business is all about their patients, not them.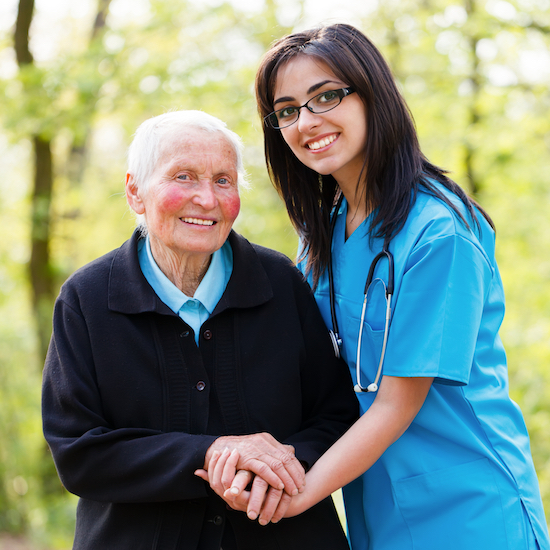 Mission
Keeping up with the ever changing homecare world by utilizing transparent and clear communication, quality employees, innovative technology and invaluable relationships that allows us to bring peace of mind to those in need and their loved ones.
Values
Compassionate: 

Offering a helping hand to those in need.

Above and Beyond: 

We are providing quality care to your loved ones.

Relationships: 

Building a community of life long friendships

Employees: 

Leading caring people to a fulfilling career.
Vision
Build a community of compassionate caregivers, who will go above and beyond to help improve the quality of life of those in need.